Four Steps to Become a Volunteer with NNPCN
STEP 1: APPLY
Fill out our application below to start the process.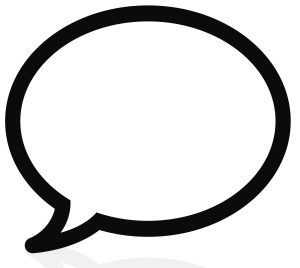 STEP 2: FOLLOW-UP
We will follow up with references and initial training, as well as invite you to our office for a casual interview.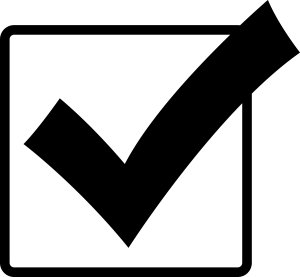 STEP 3: TRAINING
We will coordinate all certified training and help you to network with our staff and volunteer team, in-person or from the comfort of your home.
STEP 4: ORIENTATION
You will shadow a fellow volunteer (if you are working in bereavement or palliative care) before becoming a fully-fledged volunteer with the NNPCN.
If you prefer, you can download and fill out the PDF version of this application and return it to us by email, snail mail, or fax.